There I was, sitting slumped on the bait box of an offshore sportfisher staring at my sweaty, pale hands resting on my knees in a semi-dazed state of exhaustion and dehydration. A pretty nice tuna banged away on the deck, busily bleeding out. Not sure who was worse off, but it was clear I needed to a break and some water.
With all the legendary big fish out there waiting to be tangled with, I can tell you that getting ready for the tussle is well worth the time and effort. Aside from being able to properly cast heavy rods with large flies, these fish will test any angler's strength and stamina with long, and often grueling, energetic battles. Add angling in tropical climates and that will only add to the challenge of successfully landing fish as the extreme humidity and heat soaks you with sweat.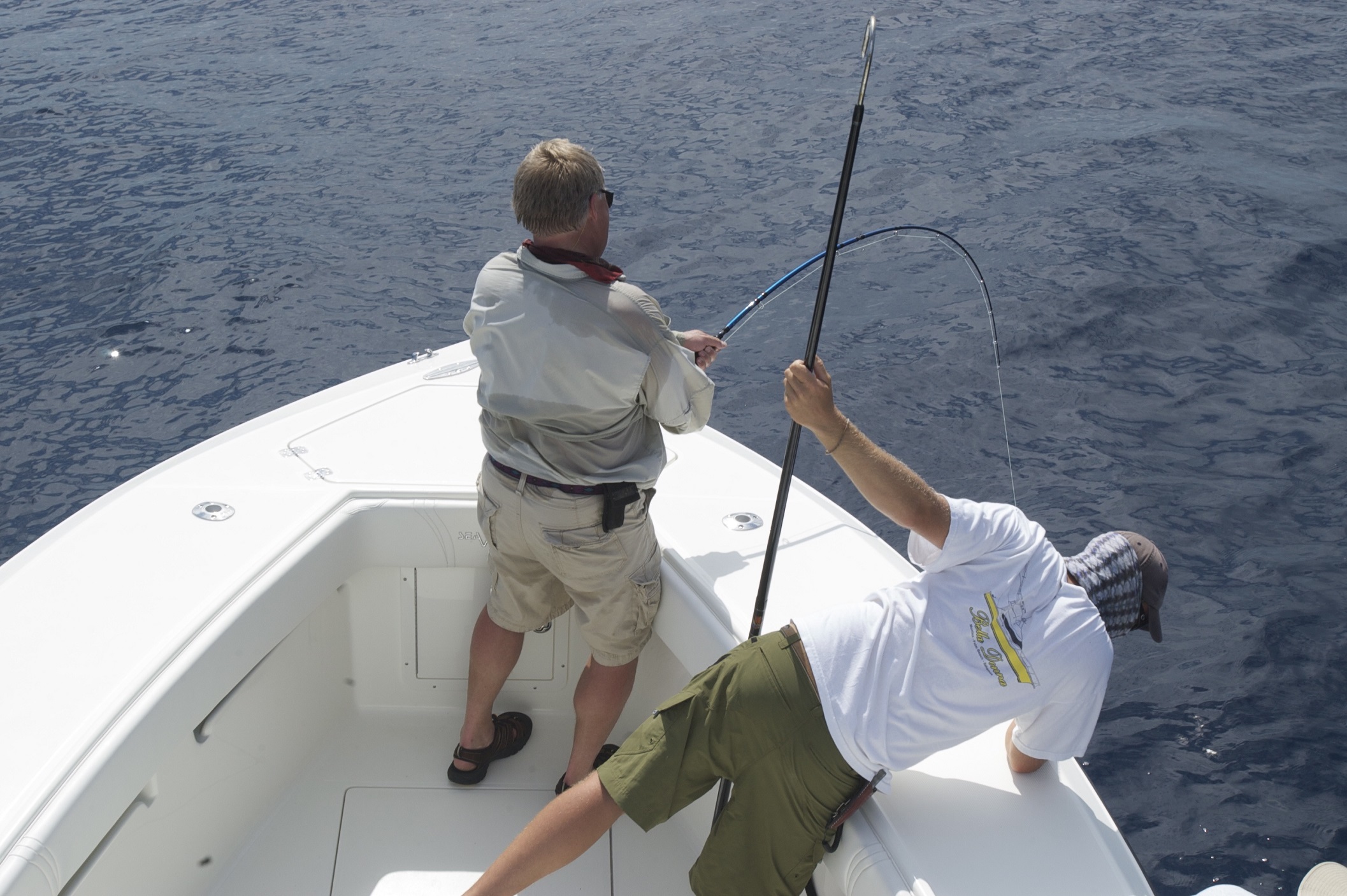 Well before your "big fish" adventure, take the time to get to the gym and train your muscles and mind in preparation for the hoped-for encounter. Focus on core strength and work out from there. Arms, back, shoulders, legs and overall cardio for not just strength, but flexibility. Get on the bike for 45 minutes, 75% peak heart rate, hit the weights and keep in mind the work load and body position used while straining on a large fish. I employ lighter weights and higher reps to simulate hoisting pelagics. Keep in mind, most big game fly reels do not have a drag that lifts beyond 30 lbs, but a big fish might need 300 or more lifts to get the job done.
If you have not done yoga yet, do yourself a favor and find a low impact class to start with. At the beginning yoga is humiliating, but after a bit your body will love you for it. Great for core strength and overall body flexibility. Learning to breath properly and be mindful will have a positive impact on your overall pre-angling conditioning.
If you are not familiar with exercising in a gym – be bold and check it out. Personal trainers are awesome and very knowledgeable. Lastly, check in with your doctor to be sure this all makes sense.
Success is had when preparation meets opportunity. Be prepared and be ready for battle!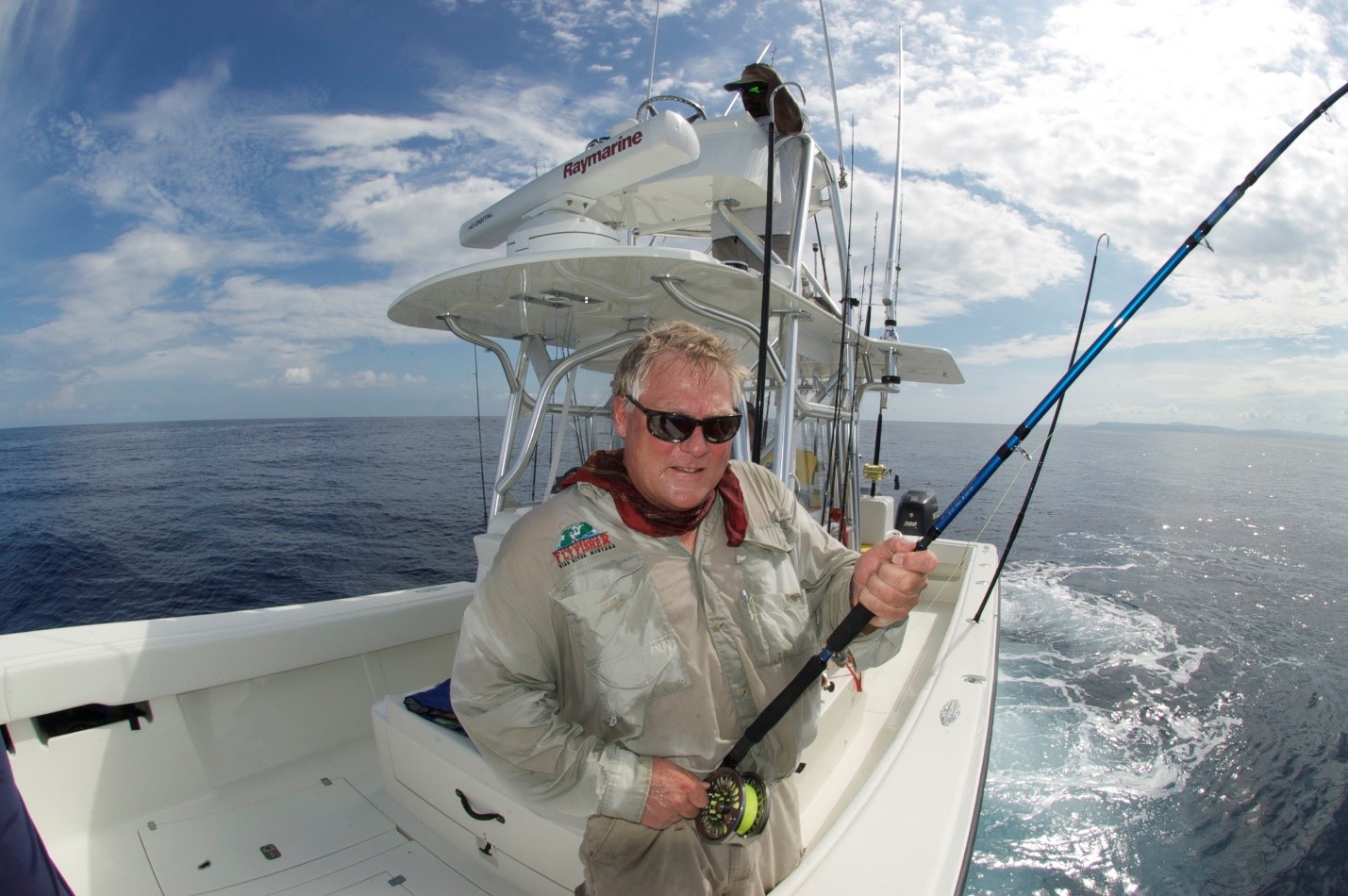 ~ David Decker is a long-time friend of Tim Rajeff and Echo Fly Fishing. When he's not busting his ass in the gym preparing for his offshore adventures, he's out building up the lactic acid trying to win a tug-o-war with anything that wants to play.